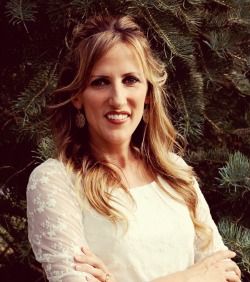 In June 2013, Marlene Stroup joined Schwinn Homes with sixteen years of experience in commercial architecture and interior design. Involved as the designer in such projects as South Ridge Village, Yankee Hill Business Center and Chantacleer Residences, she truly understands the Construction culture.
Since 2000, Marlene has also designed approximately 100 Schwinn Homes, including the incomparable home at 4733 Firebush Lane in the Preserve on Antelope Creek, The Heatherly Residence in Fremont, NE, our popular Newport collection and most recently the Cromwell House remodel at 10801 Cromwell Drive.
She has immersed herself in all the facets of Schwinn Homes from client and sub-contractor relations, design, and office responsibilities. Knowing what it means to own and live in a Schwinn Home, we are pleased that she was willing to join our team full time.